LAKE OF THE OZARKS POLAR PLUNGE: FEBRUARY 26, 2022

The Lake of the Ozark Polar Plunge is coming up February 26th at Public Beach #2 in Osage Beach. Last year we helped raise over $21,000 for Special Olympics Missouri. J.T. Gerlt will be participating in the Super Plunge again and will plunge in the lake 24 times in 24 hours!

You can also mail donations to the radio station or drop them off during regular business hours.

The Lake of the Ozarks Super Plunge with KS95!

---

St. Patrick's Day is just around corner and what better way to spend the day than at a parade! The Lake of the Ozarks St. Patrick's Day Parade will take place on March 12, 2022 at 1:00 pm on the historic Bagnell Dam Strip at Lake of the Ozarks Missouri.
Parade registration form and entry fee are due by March 7, 2022.

UPCOMING EVENTS

REGISTER TO WIN THE BEST SEAT IN THE HOUSE*
Register today to win the best seat in the house just in time for the big game! Register in person at Dierbierg's, Lakeview, Stover Carpet, Precision Auto and Tire and Eldon Furniture Co. See the flyer for regulations and restrictions.
DOWNLOAD FLYER

LAKE OF THE OZARKS POLAR PLUNGE - FEBRUARY 26, 2022
This "unbearable" event is a unique opportunity to show your bravery as you support local Special Olympics athletes by walking, running or crawling into the frigid winter waters. In 2021, Lake of the Ozarks Plunge had 204 plungers and raised more than $74,000! (Pee Wee Plungers will register at this same link and just choose Pee Wee Plunger for the plunger type – this year the Pee Wee Plunge will be held the day of the Plunge at 1pm – in the parking lot near the party tent!) This one-of-a-kind event promises a fun atmosphere complete with music, funny costumes, chili cook-off and lasting memories for everyone!
DOWNLOAD FLYER | VISIT WEBSITE

ADVERTISE WITH BENNE DIGITAL AND GET YOUR MESSAGE TO THE CROWDS!

We take your custom-designed message to the crowds, the events, the traffic, driving your message home with the frequency you want and the impact you need — affordably. Display still images or videos with stereo sound! Custom production is available, or supply your pre-made presentation of any type.

Call us today for pricing and production information! (573) 348-1958

---

Additional Events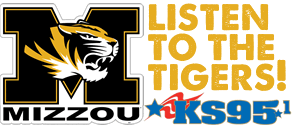 ---
LISTEN TO WIN WEEKLY RACE TICKETS TO LUCAS OIL SPEEDWAY ON MIX 92.7 AND KS95.1. CHECK OUT THE WEEKLY RACE SCHEDULE
CLICK HERE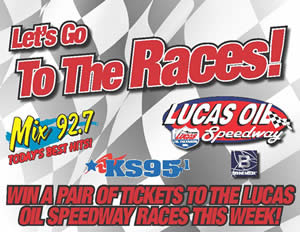 Missouri's Best Radio Station
Missouri's Best Talk/News Station
J.T. Gerlt Missouri's Best Local Radio Personality and Local Talk Show Host
Aquapalooza Missouri's Best Local Event
---
UPCOMING CONCERTS

2021 Lake Ozarks Live Music!
Click on the logos below to see full event calendars!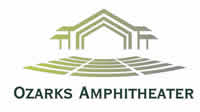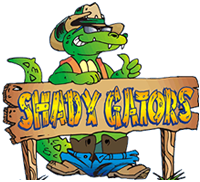 ---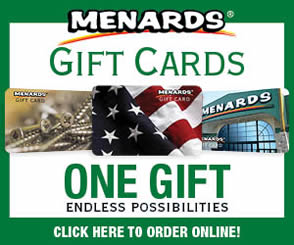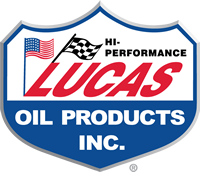 LUCAS OIL SPEEDWAY
Check out the best in dirt track racing at Lucas Oil Speedway. Listen to win race tickets on KS95.1 and register in person for a weekly ticket drawing at our sponsor location-Precision Auto and Tire in Osage Beach. For race information keep it here or go to LucasOilSpeedway.com.
---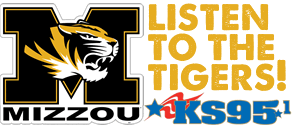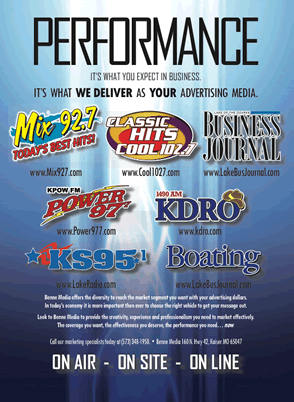 LIKE US ON FACEBOOK


---